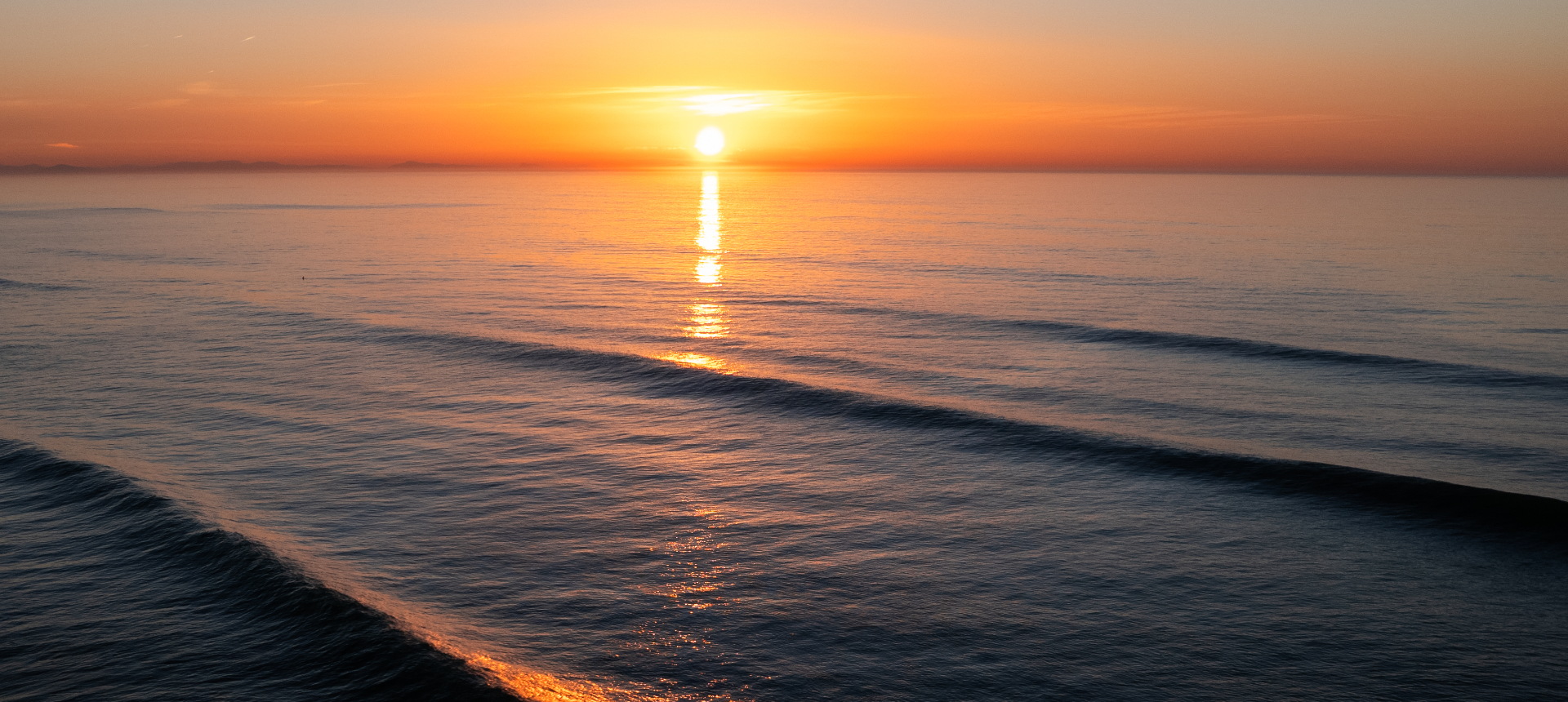 When we say natural we do mean natural. You will find no parabens, no nano particles of heavy metals, no Oxybenzones, Avobenzones, or any other chemicals, that are pollutants and toxicants to our environment. We are excited, that our products are made this way and we are happy to share them with you! At Amazinc! we are proud of our products and we are proud of all of our ingredients.
NO Parabens
NO Chemicals
NO Mineral oil
NO Nano Particles
Most importantly we want all of our customers to understand what is inside. That is the reason we chose to dedicate a big part of our labels to the ingredients lists. We are dedicated to make our products as functional as possible and share our knowledge of all of our ingredients with you! On our website you will find a COMPLETE ingredients list.
There are many cosmetic brands and products, that are presented as natural or bio, but the reality is a bit different. The reality of the product is usually hidden in small lettering on the back of the packaging. There are many different certifications and many brands can certify products as "natural" or "bio". But the unfortunate reality is that the product doesn't need to be natural at all. Sometimes it is enough just to simply use less chemicals than the maximum limit and now the product can get certified as "natural". For us this is definitely not enough! When we designed Amazinc! products, we made sure that our products are going to be better than that. We created our range of skincare using only natural ingredients and we stayed far away from pollutants and chemicals, that are toxic to nature around us. When we say natural - we really mean it!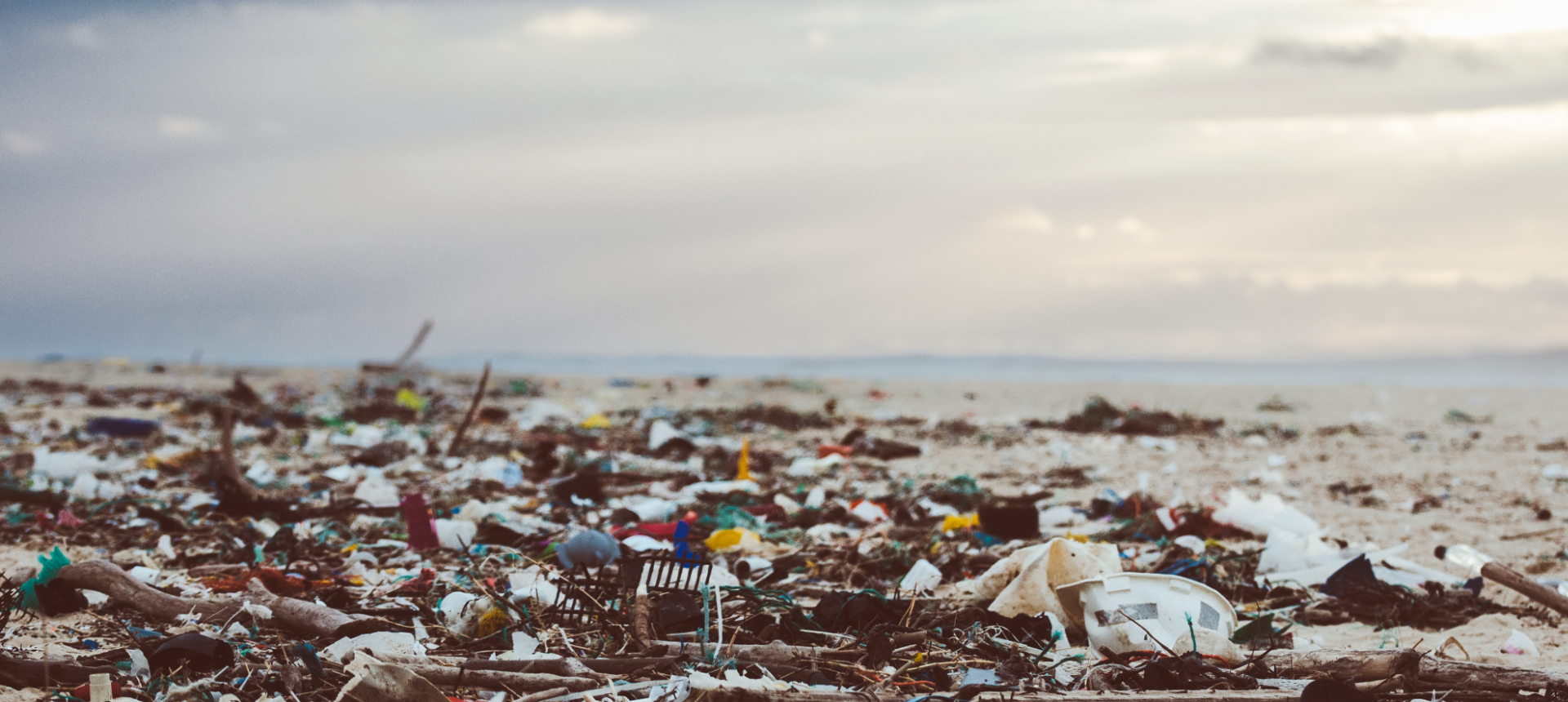 We've worked very hard to compose our products without mineral oil, so we also decided that we certainly do not use plastic packaging. We dedicated ourselves to the use of aluminium and cardboard packaging. They are lightweight and strong (ideal for traveling) and they are fully recyclable.
NO Single-use plastic
NO Plastic pollution
NO Microplastic in food
NO problem
Most importantly none of those materials will degrade into micro particles and get into our food chain as plastic does. We spend a lot of time on the beaches (and not only on the beaches) around the world and we see the amount of micro plastic and normal plastic, that is washed into the Oceans after every storm. There is no way that we are going to contribute to this global problem.