THE MOST SUSTAINABLE UV MINERAL FILTER KNOW TO THE MAN!
It took quite some time and research but we have discovered combination of common minerals that are surprisingly efficient as UV filter and have good attributes when it is applied to skin.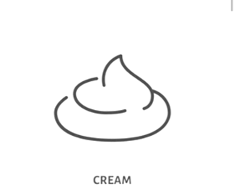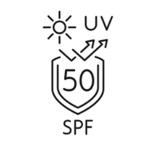 WE ARE PROUD to present the AMAZINC! MINERAL SHIELD mixture of Zinc Oxide, Magnesium Oxide and Lanolin.